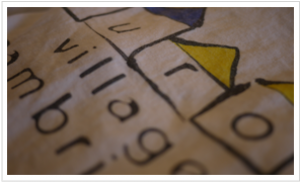 News & Events
GrayMist Studios remains steadfast in our commitment to reaching out to our community—both locally and globally. With an eye toward inspiring local charity, arts and culture, we are always launching, attending or participating in community events. If you would like to receive notifications on our various activities, please sign up for our Newsletter, and we'll be happy to add you to the list.
For more news and updates on our studio and shop, like us on our Facebook page and follow us on Instagram.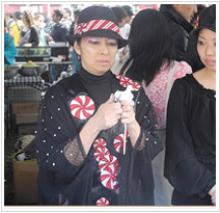 GrayMist at Japanese Spring Festival
Tewassa Fundraiser for Kids
April 30, 2013
GrayMist studio is excited to announce that it will be attending and participating in the Japanese Spring Festival. There will be 80 booths offering authentic Japanese foods, goods and services, child-friendly games and activities, displays introducing Japanese culture and Japan-related organizations in Boston, and much more. On stage there will be performances of Japanese music, traditional arts. An exciting raffle will feature two grand prizes of a business-class round-trip ticket to Japan, courtesy of Japan Airlines!
Pages