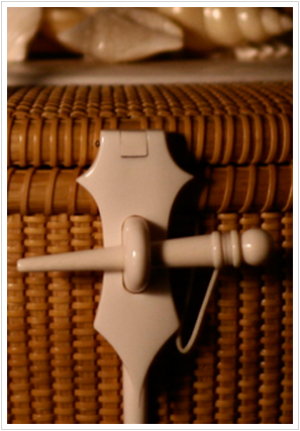 Frequently Asked Questions
How many classes does it take to make a basket?
It varies on the type of basket and how much work you bring home between classes. For simple round open baskets, it usually takes about 3 to 5 classes to complete a basket.
How much does it cost to make one basket?
The class fee is $35 per two-hour class, and the material fees vary according to the basket project. It usually costs about $100 for a simple round basket made of cane and cherry wood.
Do I have to make a reservation?
Since our classes are limited to six students, we recommend that you reserve your spot ahead of time online. If there is space available in a class, walk-ins are also welcome.
Do I have to come continuously every week?
It is not necessary to come every week or every month, it is up to you when you decide to come.
Are children allowed to participate in the classes?
We would love to include any ages in our classes as we want as many people to be able to enjoy the art of Nantucket Baskets and our other classes. For our Nantucket Basket classes, we welcome anyone 15 years or older. For younger Nantucket Basket students, we provide private classes. For further information please contact us directly for prices and schedules at (617) 868-8868 or cambridge@graymist.com.
Do you have a store in Nantucket or anywhere else?
We do not currently have a store or studio in Nantucket, but we do have a studio in Tokyo, Japan along with certified Nantucket Basket Instructors who are located in other parts of America, and all over Japan. If you are interested in attending a class or visiting the Japan studio, please check out the New England Nantucket Basket Association website .