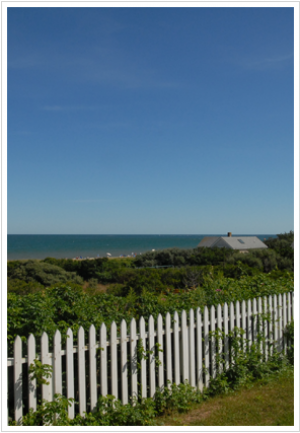 Mission
Etsuko Yashiro is both the store's founder and a master Nantucket Basket Maker. Her mission through GrayMist is to share happiness through the valuable, rich essence of her experiences and passion for Nantucket, Nantucket baskets, craftsmanship and artistry. Beyond that, we have nurtured a community and culture that permeates everything we do – from how things look, feel and function, to how we interact and integrate our lives with those we meet. GrayMist both creates and curates gifts and classes that are imbued with simple mastery and a humbly generous spirit. GrayMist is giving and meticulous in all that we undertake, while supporting the local and global community in our own small way. We wish to share the gifts in the shop, that are chosen to be fun, thoughtful, enriching, responsible (free trade), clever, and warm – attractive in different ways to a variety of shop guests.

Nantucket Basket Making Classes
We offer Nantucket Basket Making classes in our studio. Enjoy making your own baskets! They also make great gifts.

Charitable Outreach Programs
If you haven't heard about Tewassa and our ongoing events to make a difference in the US and Japan ...